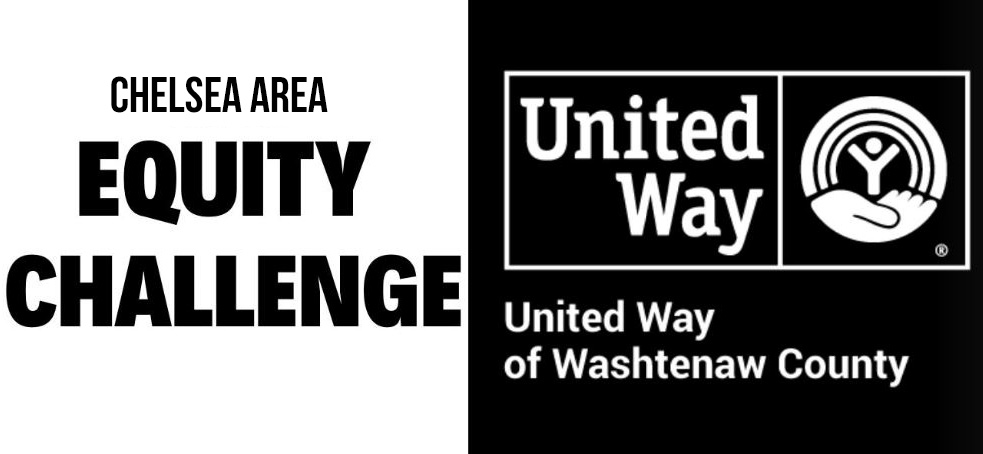 A new, revised Chelsea-Area Equity Challenge is launching on Wednesday, June 3.
This will be a custom Challenge for the Chelsea area, using the material from the original United Way Challenge.
It is a program to deepen our understanding of racism and to give us tools to address it.
Round 2 is launching quickly because the demonstrations for racial justice across the country are front and center in the news. The demonstrators have repeatedly brought up the ideas of white privilege and institutional racism. This is an opportunity to learn what that really means.
The original 5-Day Challenge was a success, but participants felt that five days did not give everyone time to review the material and to participate in the discussion.
The new Challenge will be 3 times a week for 3 weeks.
Because this is for the Chelsea-area only, the material will be presented through a private Facebook Group that everyone is welcome to join.
Every Monday, Wednesday and Friday, a new Facebook post will appear in the group with two Challenges – one will be a video or podcast and the other will be a link to an article.
The post will remain open for discussion and comments.
The Facebook group is www.Facebook.com/Chelsea Area Equity Challenge. This is the same group with an updated name. If you are not already part of the group or have not received an invitation to join, please search for the group and ask to join. You'll be included ASAP.
Any questions, please contact ChelseaOWOF@gmail.com.