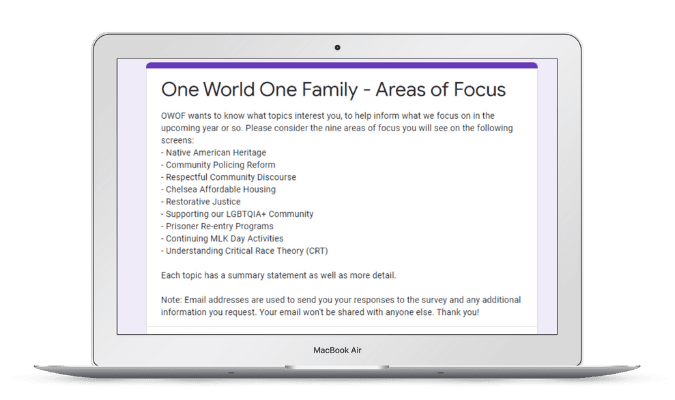 One World One Family is asking for input on social justice issues of importance to the community. OWOF has released an on-line survey to gather ...
Read More

→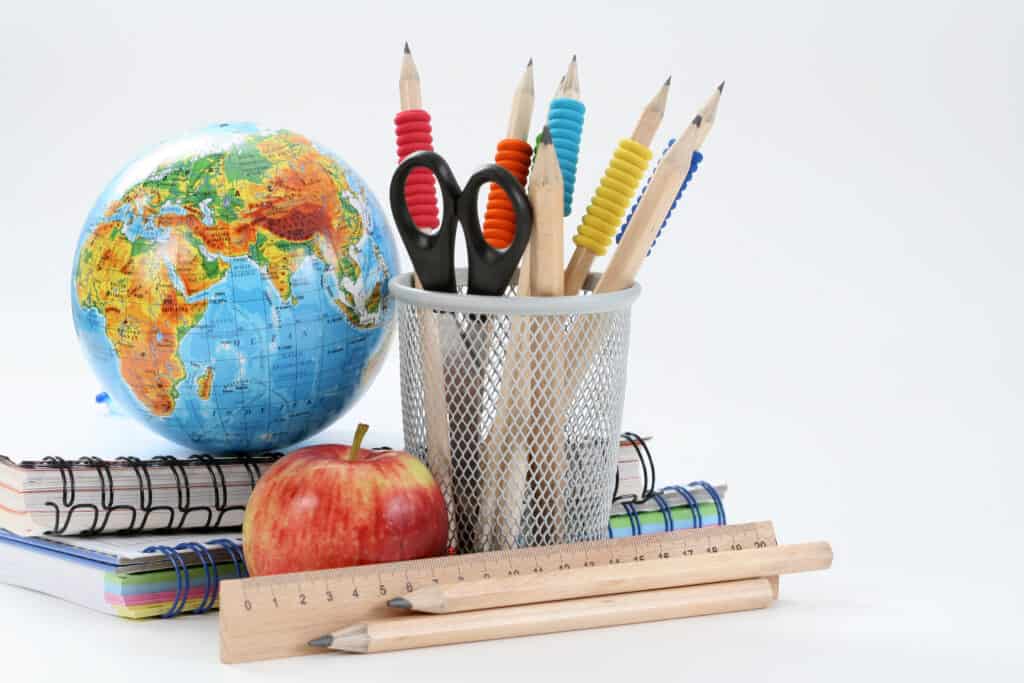 As part of Chelsea's MLK Jr. Day Activities, OWOF is sponsoring a collection of school and art supplies for refugee children. From January 3-17, please ...
Read More

→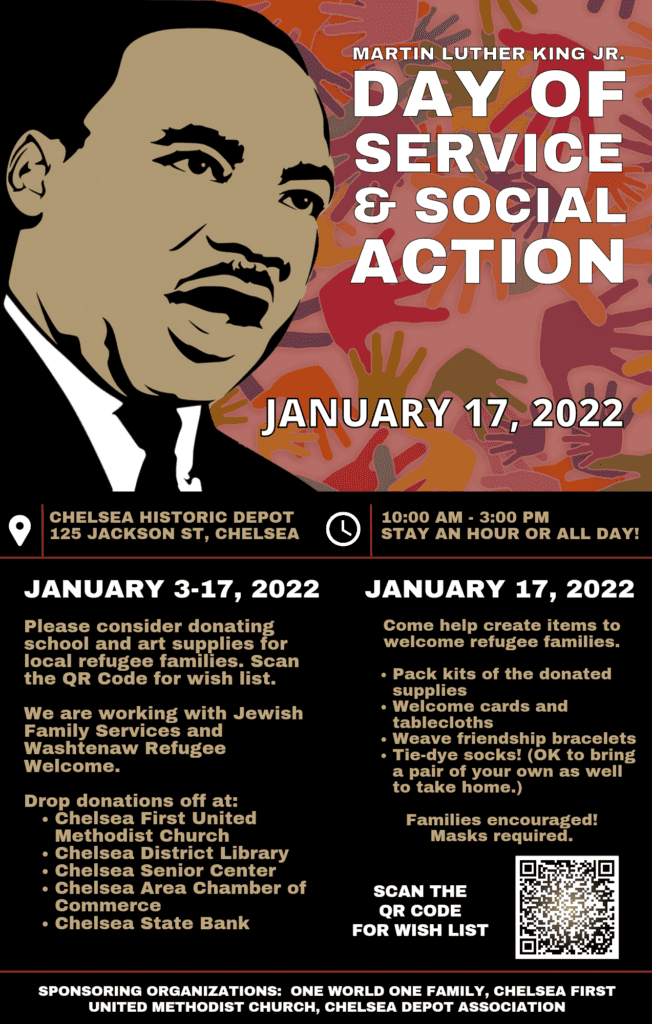 Four Chelsea organizations are cooperating to provide a range of activities this year to commemorate and honor Dr. Martin Luther King Jr. on his birthday, ...
Read More

→