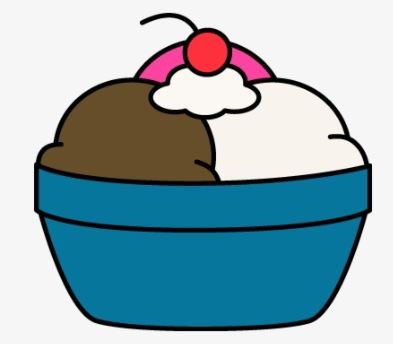 Hi all, This is coming to you as an email, not our usual newsletter, since we have some date-sensitive items. Monday, July 18: Vote on ...
Read More

→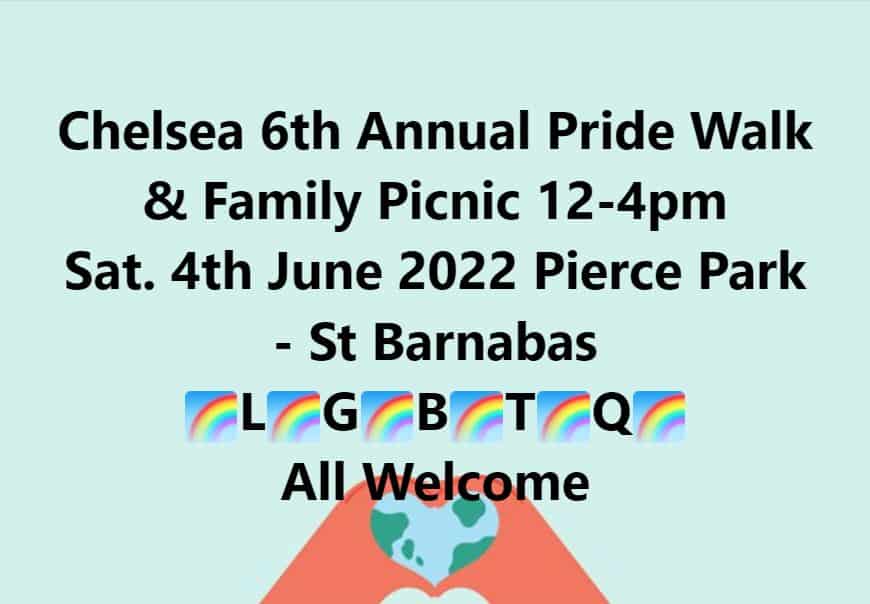 OWOF Summer Get-Together Join us on Aug 18 at Pierce Park. 6pm - ? It's time to actually get together in person! We can enjoy ...
Read More

→

Community Survey Thank you to those of you who have taken the time to fill out our community survey! We still want to hear from ...
Read More

→